KIBA-5 / GDVD-005
Volume 5
Episodes 17-20
Packaging: CD-sized jewel case w/ obi strip.
Disc format:  Single-sided, dual-layer. Region 2.
Video: 4:3 interlaced
Audio: DD 2.0 @ 192 kbps
Bonus features:  Four 15-sec OA next-episode previews (for Episodes 18-21), non-telop opening and ending.  Also includes glossary, sketches, and scripts.
Note: Uses 30-sec next-episode previews at end of each episode.
<![if !supportEmptyParas]> <![endif]>
<![if !vml]>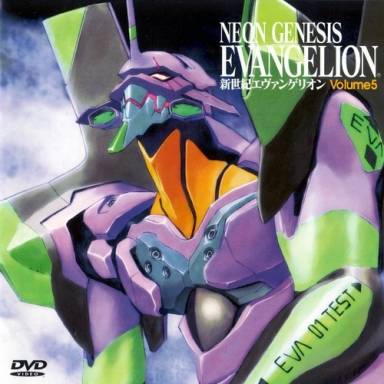 <![endif]> <![if !vml]>
<![endif]>
<![if !supportEmptyParas]> <![endif]>
Case with obi strip (King Records printing)
<![if !supportEmptyParas]> <![endif]>
<![if !vml]>
<![endif]> <![if !vml]>
<![endif]>
<![if !supportEmptyParas]> <![endif]>